GOOGLE STREETVIEW
Google streetview laat je klanten in je bedrijf  een kijkje nemen en de sfeer proeven. De bekende navigatie van Google maakt het gemakkelijk overal te komen, vanuit je luie stoel!
Met indrukwekkende 360 panoramafoto's geeft zo'n virtuele tour een geweldig beeld van je locatie en nodigt het klanten uit op bezoek te komen in jouw restaurant, showroom of bedrijf.
Certified Google-fotograaf
Bij Tranquilo vind je een certified Google-fotograaf die perfecte foto's voor de virtuele tour maakt. Dus geen hap-snap-klaar foto's maar kleurrijke goed belichtte 360 graden foto's die recht doen aan de locatie.
Van opname tot publicatie
Als gecertificeerde Google vertrouwde-fotografen maken wij panoramafoto's bij jou op de zaak, verwerken deze en publiceren ze voor je op de Google server. Ze zijn dan terug te vinden via Google Maps, Google+ en in Google Zoeken.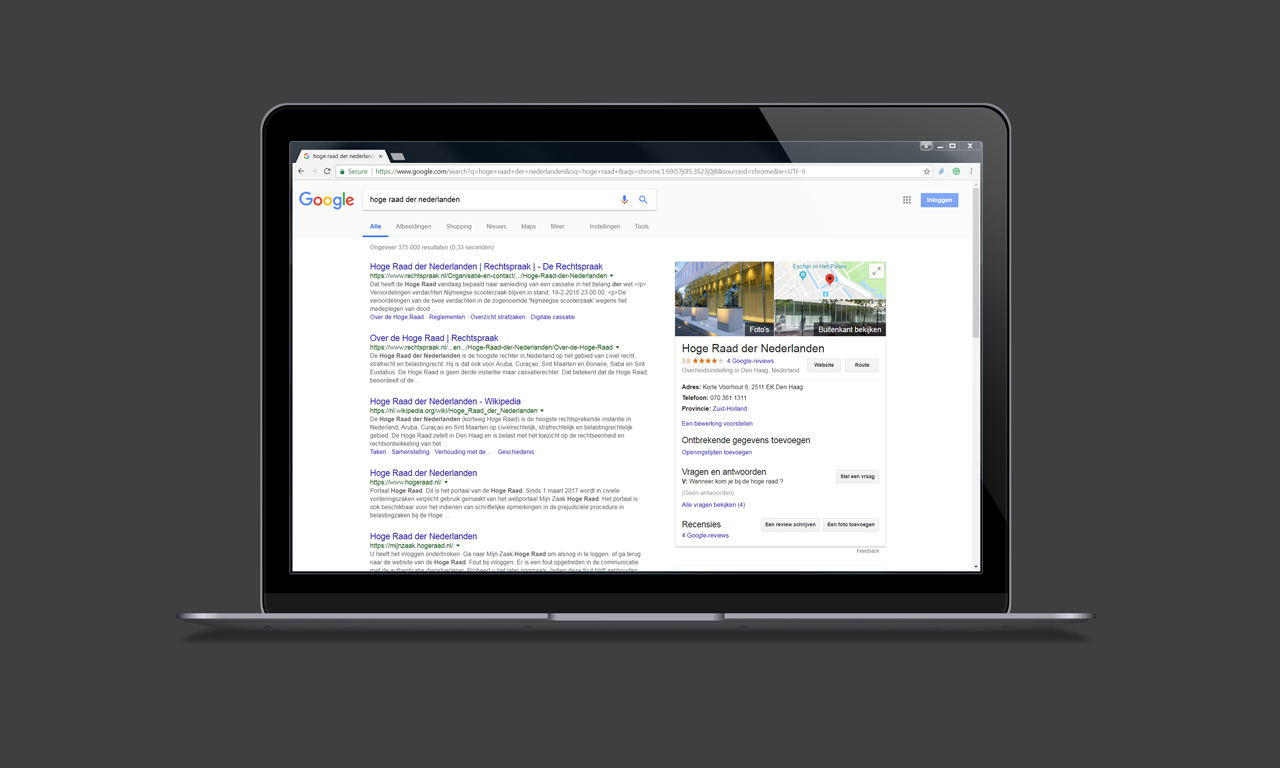 Google Zoeken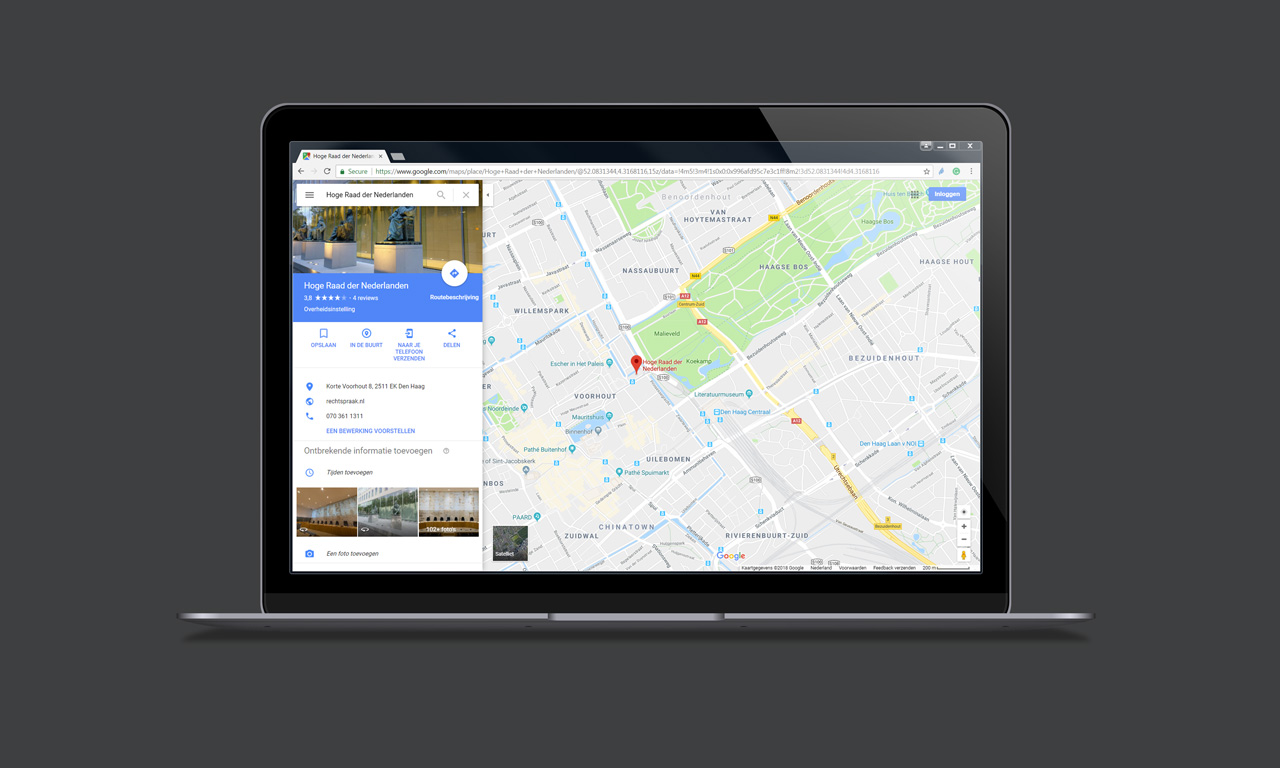 Google Maps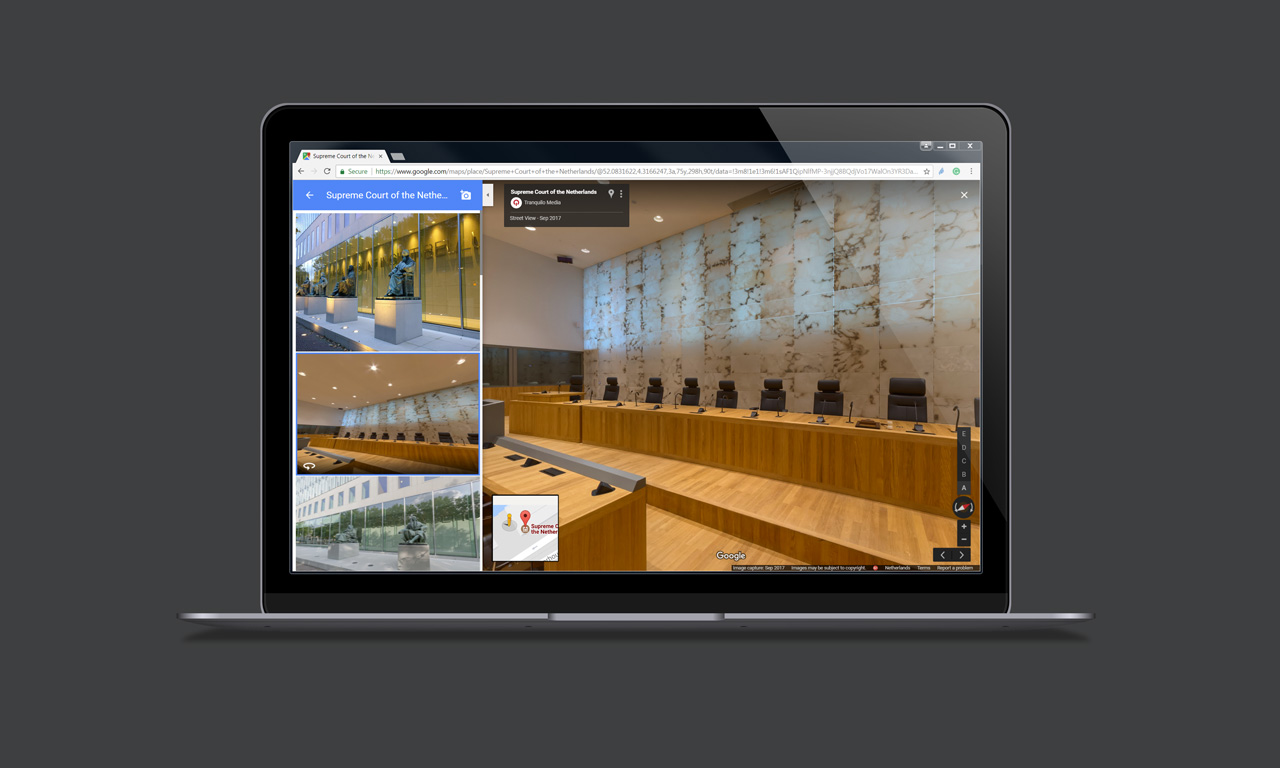 Google Streetview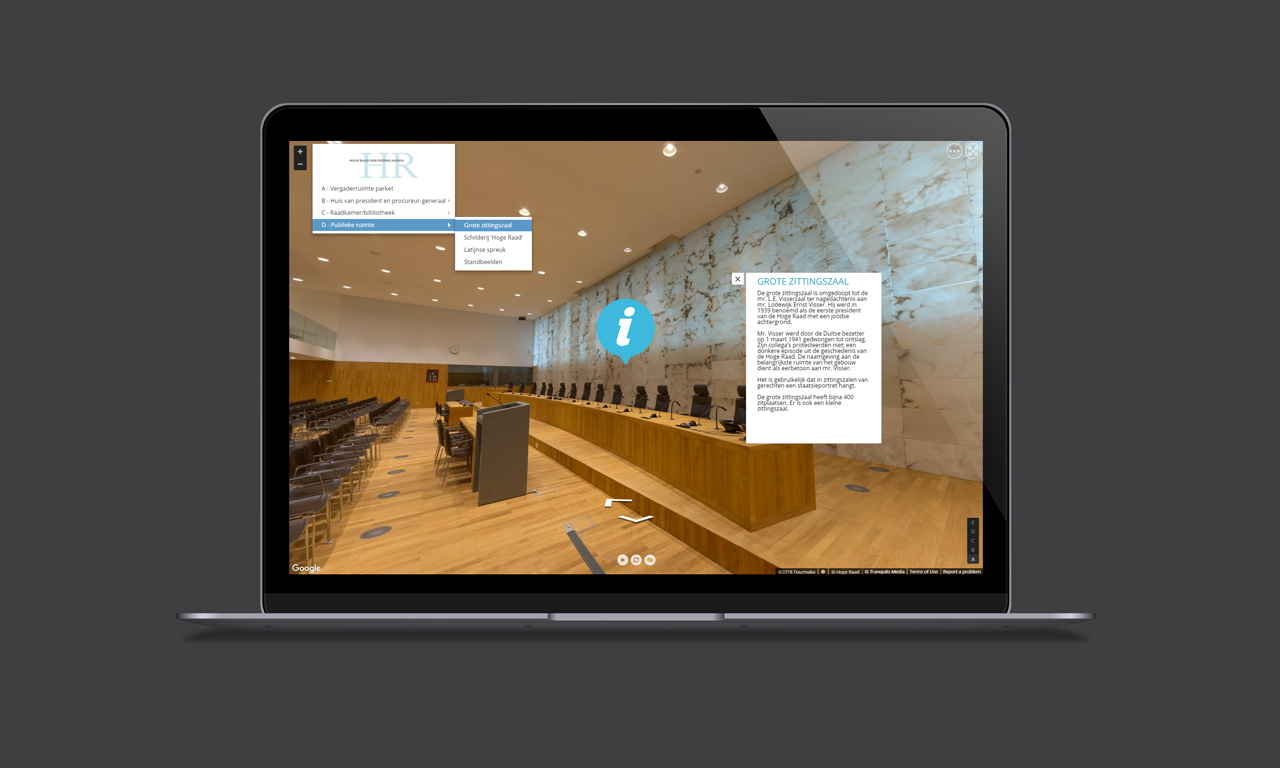 Verrijkte virtuele tour
" Vermeldingen met foto's en een virtuele rondleiding hebben twee keer meer kans om de interesse te wekken! "
Waarom wil jij ook een Google streetview virtuele tour?
Google search heeft een marktaandeel van 90% op de desktop en maar liefst  97% – 98% op smartphones en tablets.
Een zoekopdracht op een mobiele telefoon naar een lokale winkel, dienst of bedrijf zorgt vaak (50%) binnen een dag tot een bezoek.
De kans op een reservering neemt enorm toe nadat klanten je virtuele tour bekeken hebben.
Ook buiten openingstijden kunnen klanten jouw bedrijf bezoeken.
The Seafood Bar Amsterdam
tranquilo
2018-03-08T12:36:36+01:00